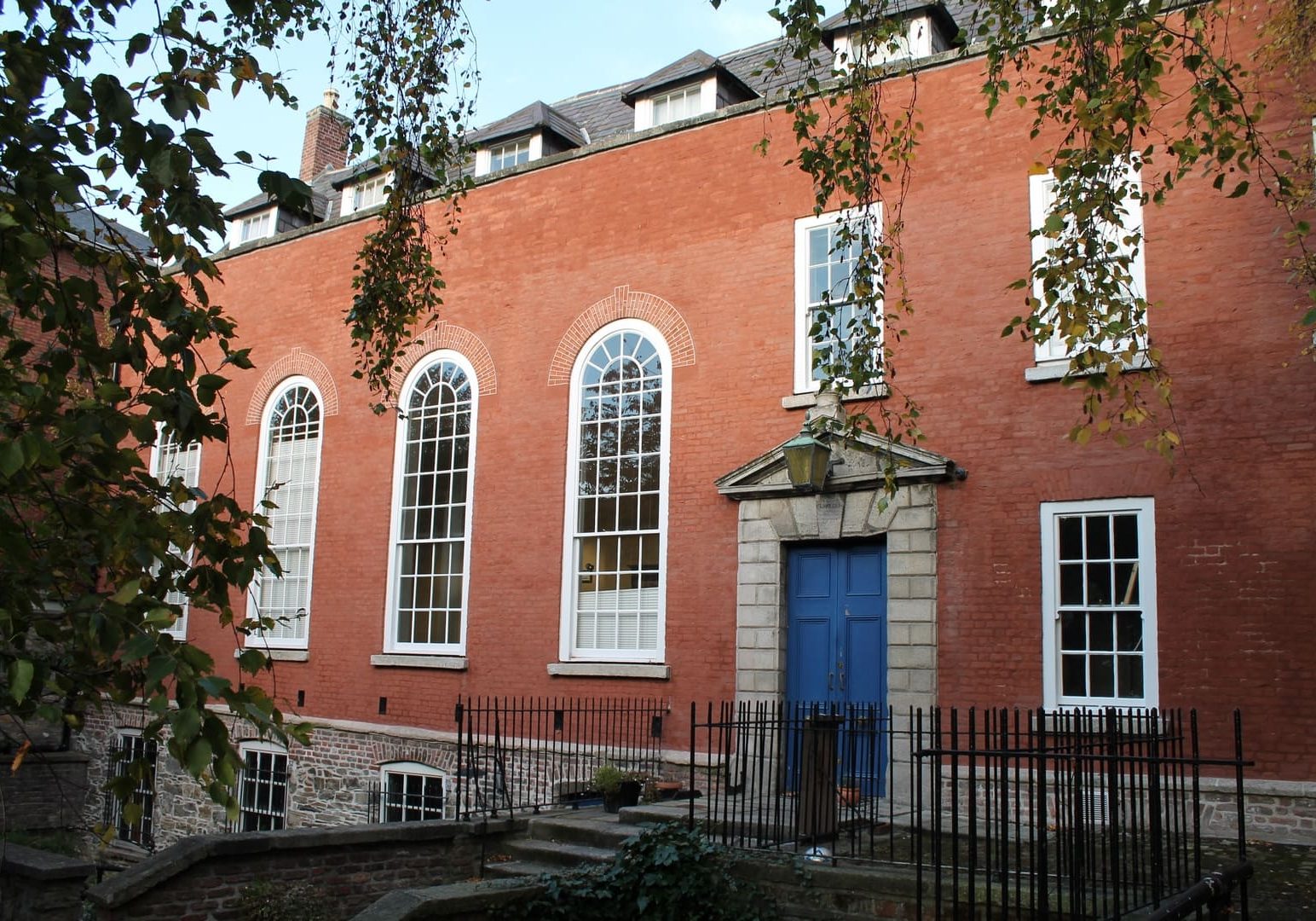 Oldstone Conservation Ltd undertakes the role of Main Contractor & PSCS and has completed a number of projects involving the complete refurbishment and upgrade of historic and protected buildings.
As Main Contractor we plan, manage and monitor the projects in a collaborative manner with the Client to ensure the project is completed on time, within budget and to the highest possible standard.
Oldstone has the management experience to undertake and complete main contract works and are competent (suitably qualified and experienced) to take on the role of PSCS. We employ our own in-house H&S Manager to advise and oversee all of our Health & Safety activities.
We aim to complete as much of the work as possible with our own directly employed staff, however, where required we engage experienced sub-contractors for specialist activities to provide a full turnkey package.